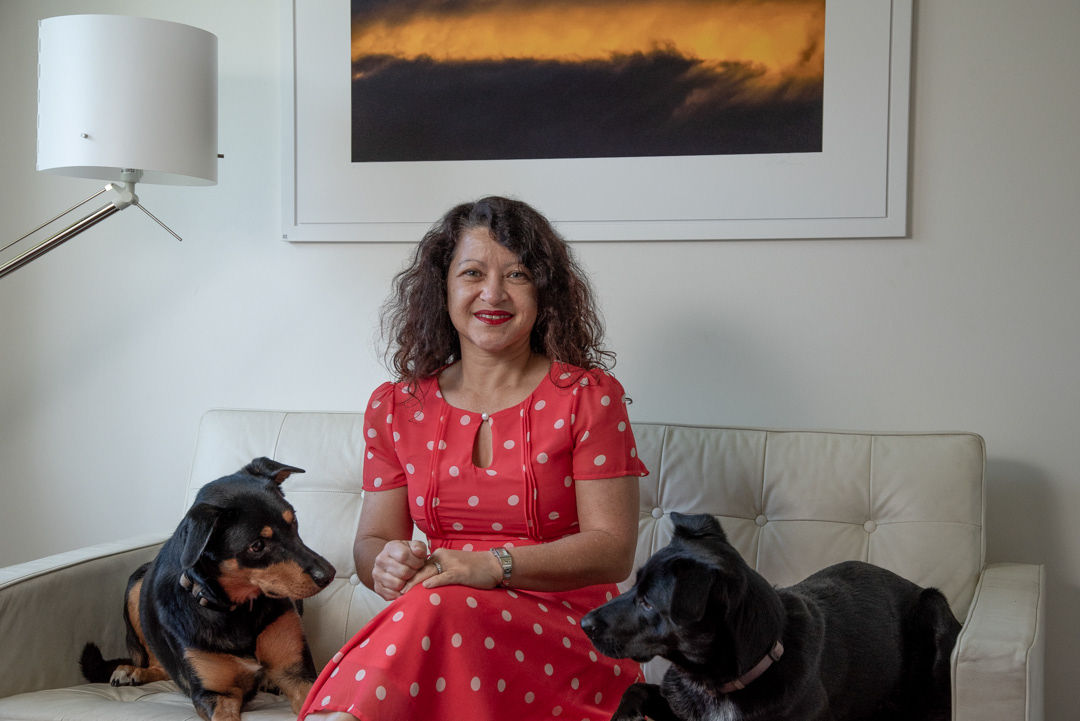 Do you wish you had more photos of your childhood to look back on?  Are your kids growing up so fast that you never find the time to create beautiful memories of your family, memories you can look back on and cherish forever?
I get it, life can get so busy with work and chores and a never ending to do list, that you never stop and take the time to pamper yourself.  Life can change at the drop of a hat and before you know it decades have passed and you wonder where all these years went and you realise that you don't have photos of you and your family to look back on. Your kids are all grown up and have moved out of home.
Don't let this be the case for you, make time today to create beautiful memories, beautiful family photos that you will proudly display

throughout your home and happily pass down to your children and grand-children for generations to come.
Our photography sessions are relaxed and fun and we capture the beauty and connection of your

family and we also make sure your kids are happy and have lots of fun in the studio.
We are based on the northern end of NSW Central Coast.
Both Christine and her husband Daniel are photographers who take great pride in their work. Daniel specialises in pet photography whilst Christine focuses on family and beauty photography
Christine was a finalist in major photographic competitions including: The National Photographic Portrait Prize and Shoot the Chef Portrait Prize.  Her work has also been exhibited in Canberra's National Portrait Gallery, Ipswich Art Gallery, Rockhampton Art gallery, Bundaberg Regional Art Gallery, Cairns Regional Gallery, Artspace Mackay.
Call us today on 6140 1305 for an obligation free chat to discuss your needs or send us a message here.
We look forward to welcoming you in the studio soon