Have you been thinking of updating your family photos but never find the time to do so.
Don't let another year go by, or worse realise that your kids are now old enough to move out of home before having your photos taken.
We create beautiful photos that you will proudly hang in your home. Our sessions are fun and relaxed.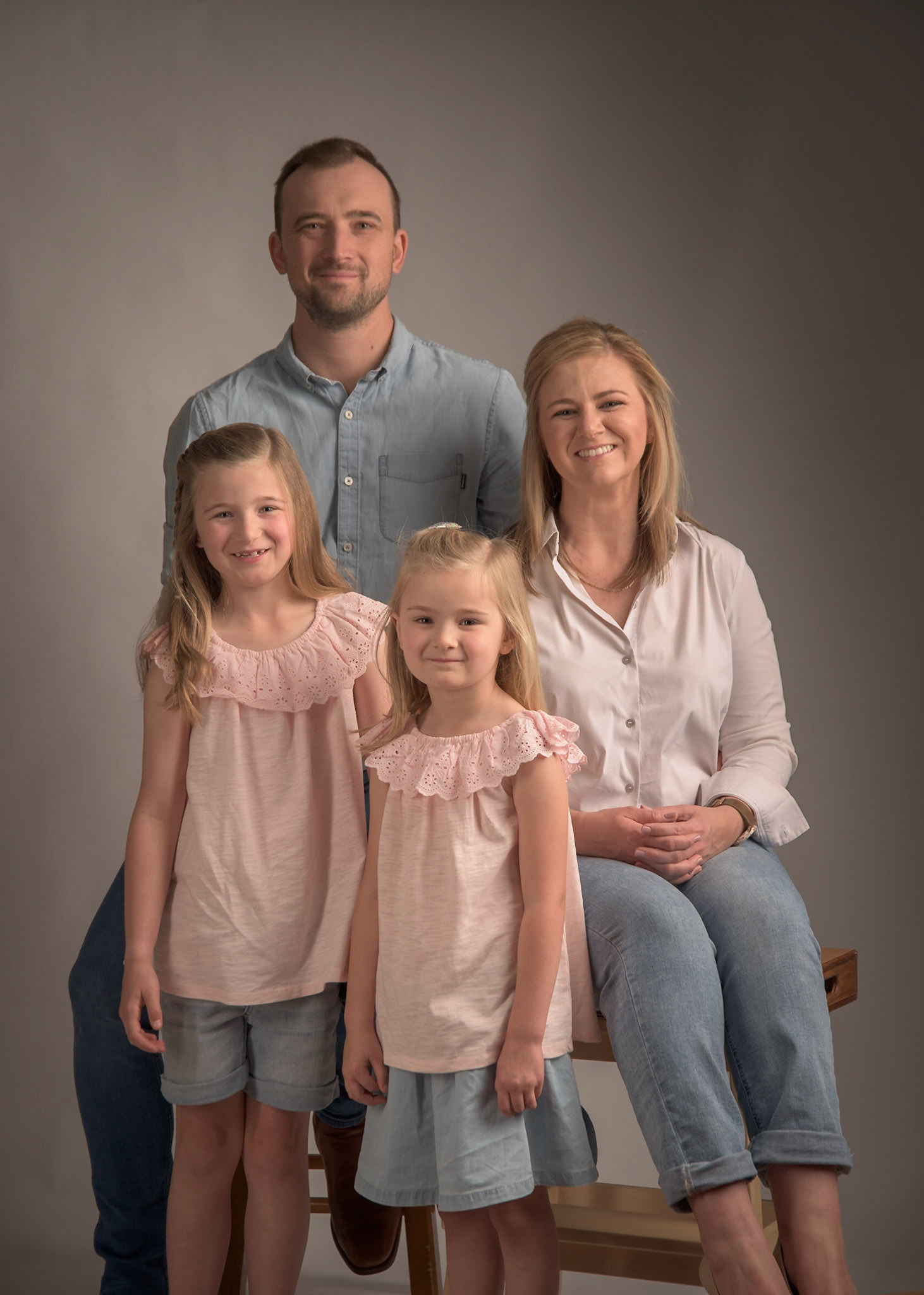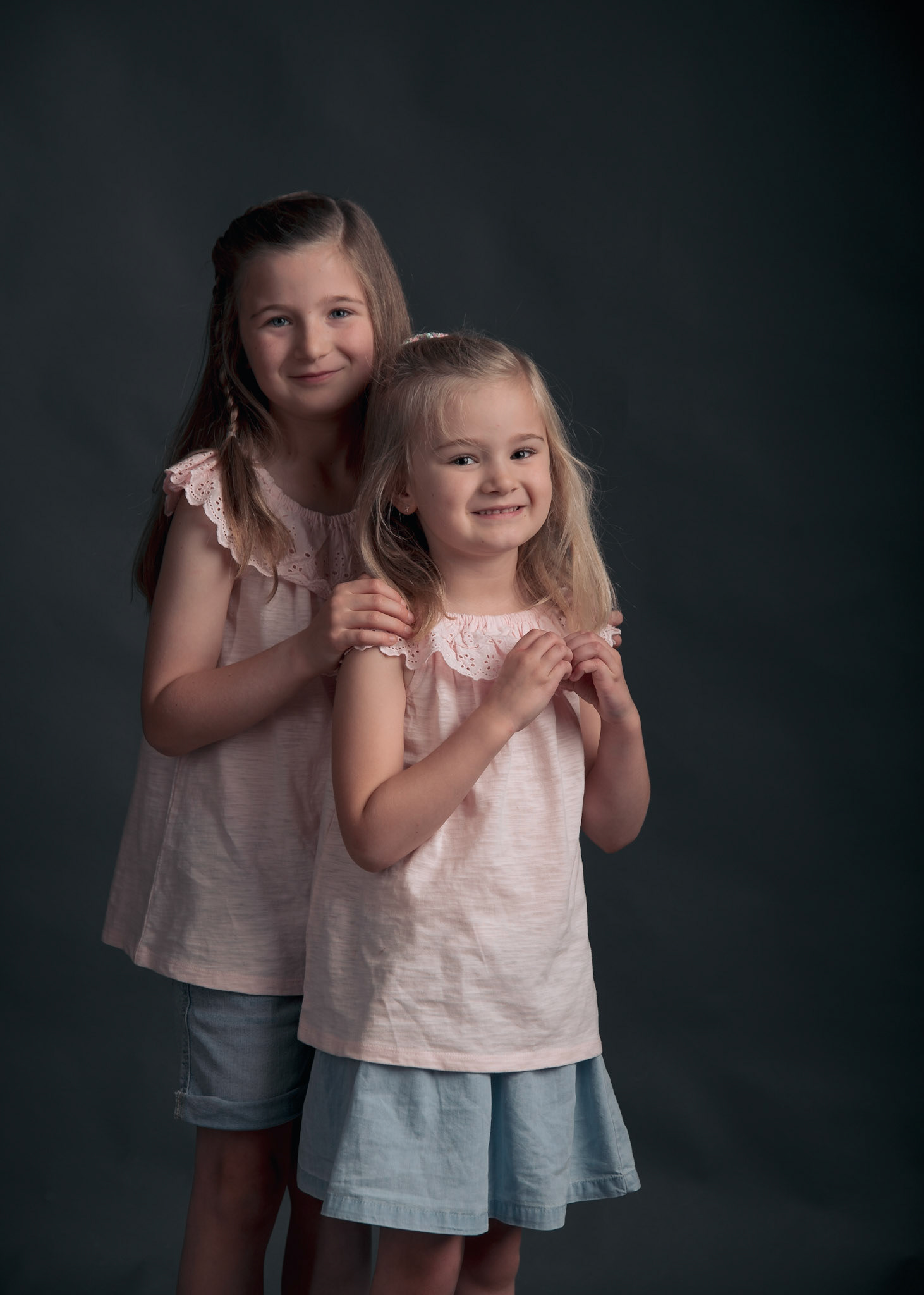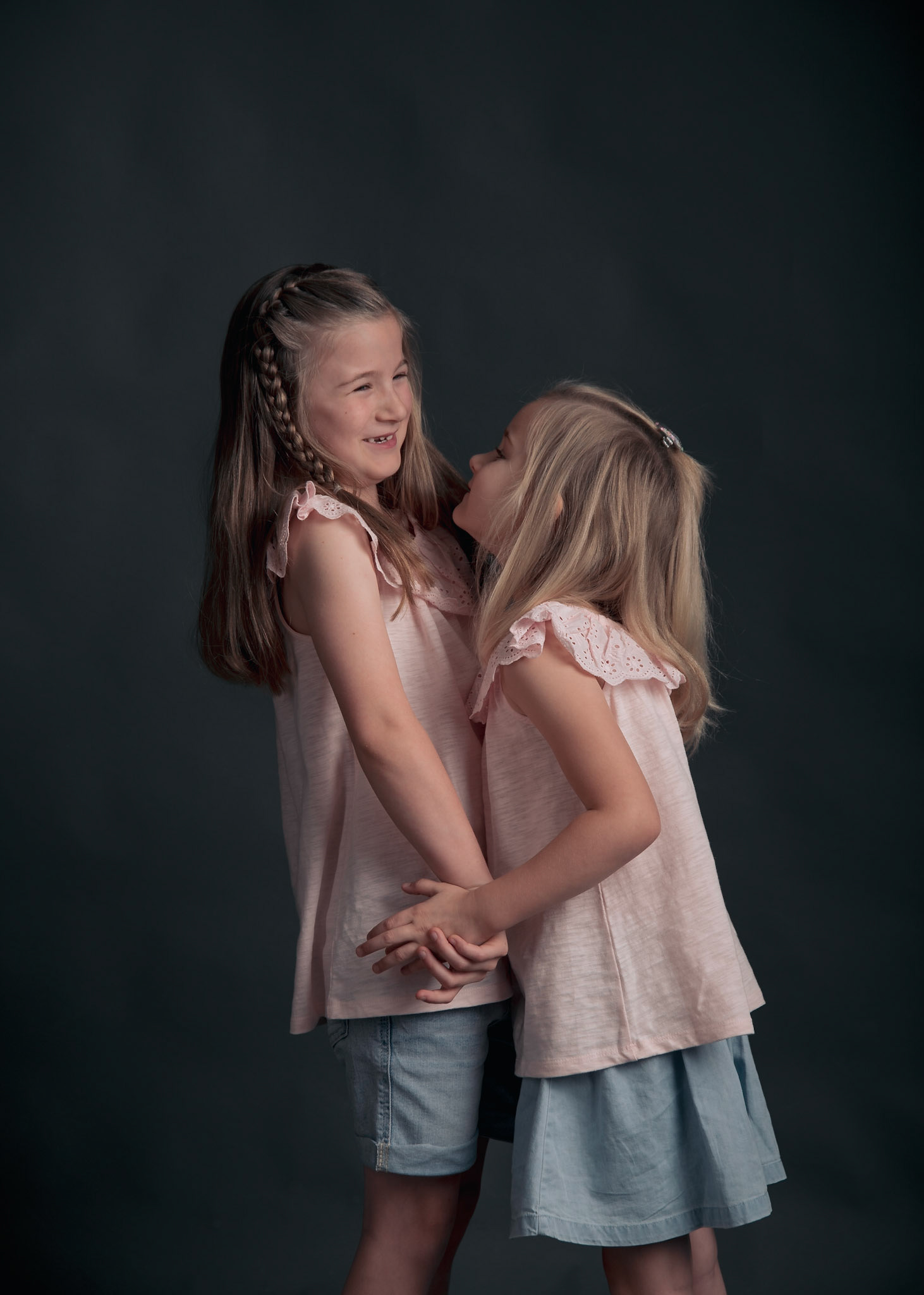 What if you don't have a family and would like some photos of yourself or some with your partner?
Well why not spoil yourself and have a session that is just about you. Where you get to dress up and have some fun in front of the camera and create beautiful photos that you will cherish forever.